We're thrilled to announce that the Mitsubishi Chemical Group Methacrylates Fite Road is among a group of recipients of the CN Safe Handling Award!
Read More »
Mitsubishi Chemical Group (MCG) announced today a customer sampling initiative in Europe to support its development of circular solutions for PMMA (poly methyl methacrylate).
Read More »
The Mitsubishi Chemical Group ("the Group") announced its new Group Concept, that includes Purpose, Slogan and Our Way, that will define the Group's internal and external communications beginning in February of this year.
Read More »
Working closely with universities to find future site leaders
Singapore, home of the first MMA plant to use our patented Alpha technology, is an important location for Mitsubishi Chemical Methacrylates (MCM). Like all of our production sites around the world, its success depends on always being able to find the next generation of talented engineers and future leaders.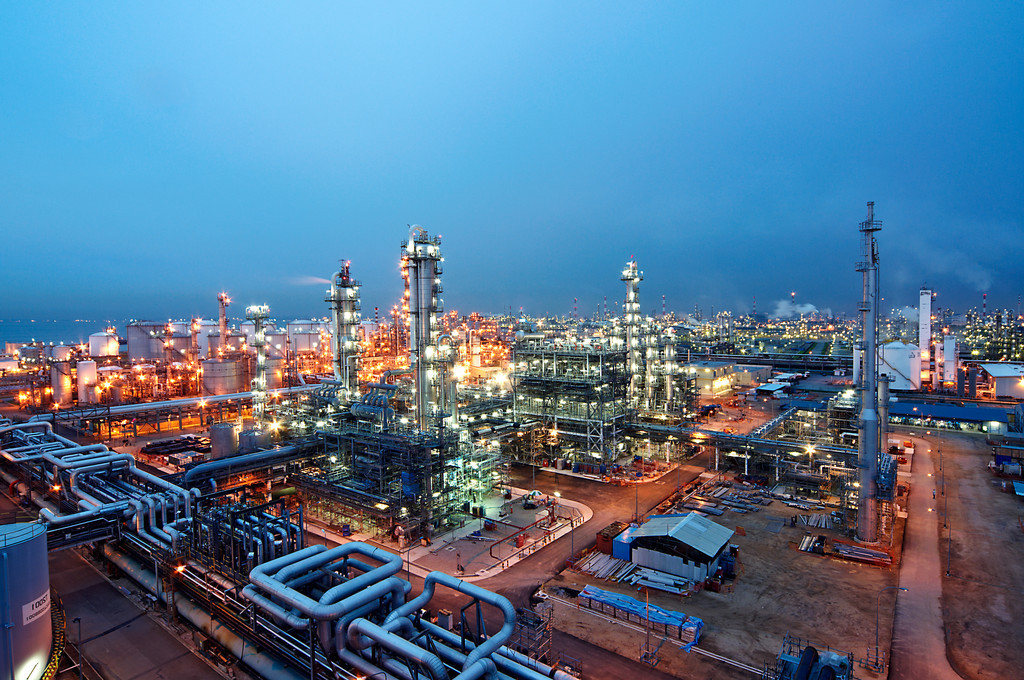 Since 2014, a blossoming relationship with Singapore Polytechnic (SP) has helped make that happen. In that time, we've welcomed 14 students from SP onto our Alpha MMA site to help them take their first steps in a chemical industry career.
June Lim, Process Engineer at our Singapore site, came through that route.
"My internship gave me the opportunity to experience life and day-to-day operation on a chemical plant", says June. "It was an eye-opening experience that made me more determined to join the industry upon graduation."

"I was able to see a first-in-class Alpha MMA plant which showed me that real-time plant operation is totally different to what you learn from any textbook. Support, insightful discussions and sharing of experience within the technical team allowed me to expand my knowledge and skills.

"Now, I'm open to all challenges! I hope to develop myself as a Process Engineer in all areas by tapping into the knowledge and experience of my colleagues in other departments, not just limiting myself to my comfort zone."
It's a fantastic opportunity to support the leaders of tomorrow and work with academic institutions to create a pipeline of talented engineers, says Ong Beng Lee, Technical Manager.
"The strategic importance of the Singapore Alpha MMA plant requires the best talent from all disciplines to fully realize the potential of the technology. People are the integral part of this equation. Our relationship with students and institutions allows us to build their understanding of things like workplace requirements and expectations, and we get to learn more about students' career development aspirations. This facilitates the successful development of talent from school to industry, in a process that benefits all of us."
Leo Kum Yuen, General Manager, adds:
"This is even more important as our KAITEKI philosophy plays a bigger and bigger roles in our working lives. By also capturing students' attention with what we're trying to achieve for people, society and our planet Earth, we find like-minded people who help the goal of bringing KAITEKI to life."
This year and beyond, even more students will be welcomed into our Singapore team – a fantastic platform for their learning and growth as they join our industry.