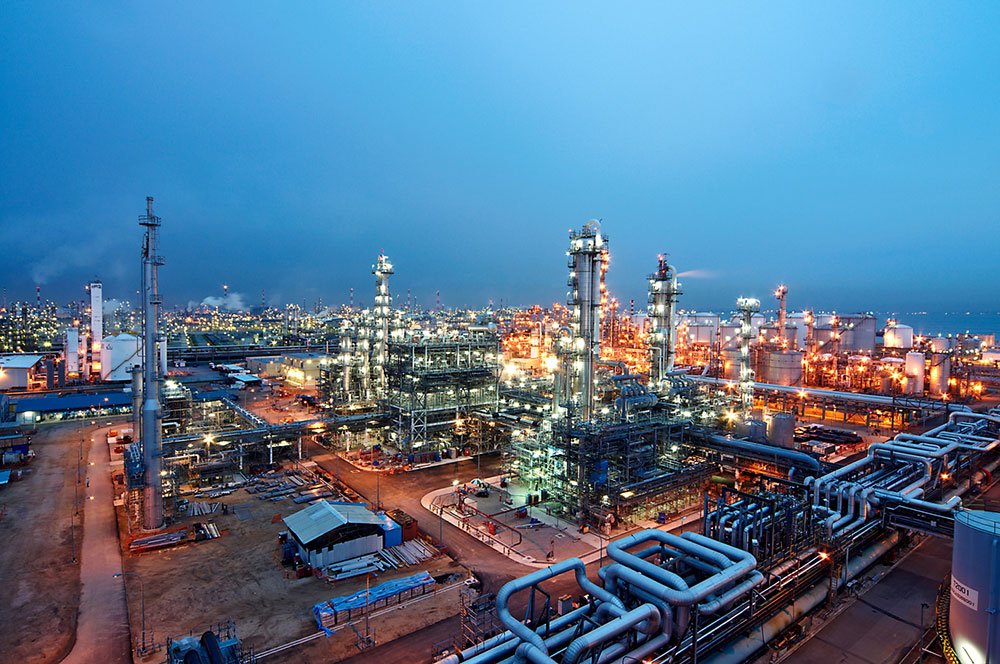 Mitsubishi Chemical Group (MCG) announced today a customer sampling initiative in Europe to support its development of circular solutions for PMMA (poly methyl methacrylate).
Read More »
The Mitsubishi Chemical Group ("the Group") announced its new Group Concept, that includes Purpose, Slogan and Our Way, that will define the Group's internal and external communications beginning in February of this year.
Read More »
Mitsubishi Chemical Group Corporation (MCG) published the KAITEKI Report as an update to the progress and outlook of corporate activities aimed at realizing the Group's KAITEKI vision.
Read More »
New ALPHA MMA plant to be constructed on the US Gulf Coast
We're pleased to announce a project to design and construct a 350,000 metric tonne methyl methacrylate (MMA) plant in the USA utilising our proprietary ethylene-based ALPHA technology.  The project is in its design phase and is expected to be fully operational in 2025.  The specific location of the facility will be the subject of another announcement later this Spring.
This plant will be the third, and largest, commercial application of our ALPHA technology since its initial development and first successful implementation in 2008.
Hitoshi Sasaki, COO of Mitsubishi Chemical's Global MMA business domain, says:
"We are pleased to announce that we are officially progressing our project to build and operate a 350KT ALPHA MMA plant in the United States, taking advantage of the favourable feedstock position.  The addition of this asset, which will be fully owned and operated by Mitsubishi Chemical, strengthens our global leadership in the MMA merchant market and demonstrates our commitment to continue providing reliable and competitive supply to our customers in the US and in all regions of the world."