We improve lives everywhere, every day,
with Methacrylates
As the world's largest producer of Methacrylates – the building block of all acrylics – Mitsubishi Chemical Group – Methacrylates is where you'll find some of the industry's most talented people who ensure this amazing product improves quality of life around the world.
Acrylics are part of daily life for almost everyone. From protective screens to signage, paints and coatings to fittings and furniture, baths to automotive parts and more, they play an important role in your day whether you realize it or not.
Our philosophy is KAITEKI – the sustainable well-being of people, society and our planet Earth – which we aim to bring to life every day. Focusing our energy on solving environmental and social issues, we strive together with our supply chain partners, customers and everyone around us for a better future.
With manufacturing sites, sales offices and distribution networks stretching across Asia, the Americas and Europe, we supply Methacrylates reliably everywhere.
Meet our global leadership team
Hitoshi Sasaki
EVP, Polymers & Compounds/MMA Division
"The formation of Mitsubishi Chemical Methacrylates demonstrates our commitment to providing reliable Methacrylates supply to our customers in every corner of the world. This ties into our focus on expanding businesses in our portfolio that are poised for growth while simultaneously contributing to solving environmental and social issues."
Michio Kaharu
Business VP, P&C/MMA, Asia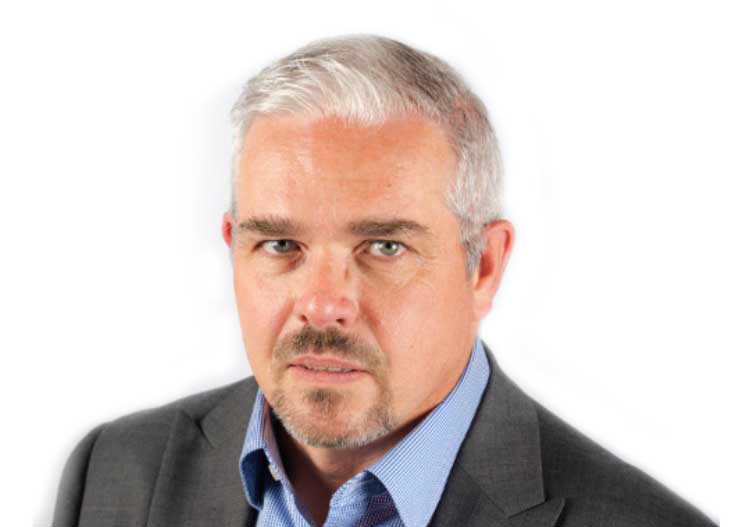 Malcolm Kidd
Business VP, P&C/MMA, EMEA
Tim May
Business VP, P&C/MMA, Americas
Seiji Nishimura
Business VP, PMMA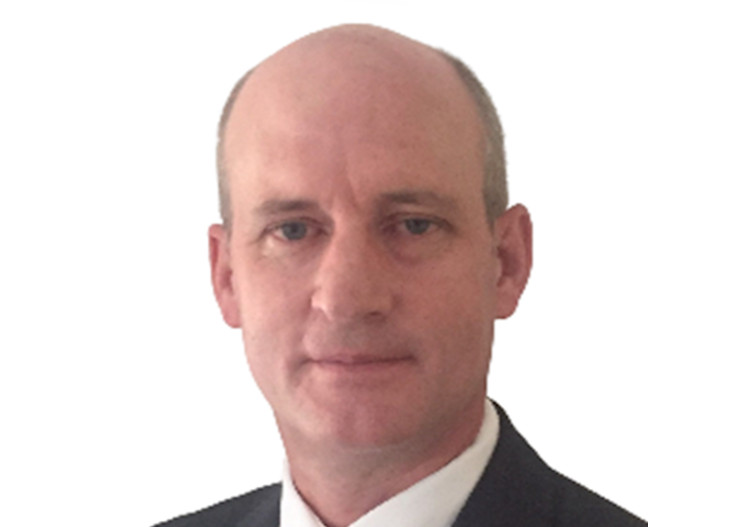 Nick Cordingley
VP, MMA Global Technology
Yuji Mikami
VP, MMA Global Supply Chain Management
Dai Oyama
Director, Global MMA Finance
Tetsuji Suzuki
Director, Strategy & Planning